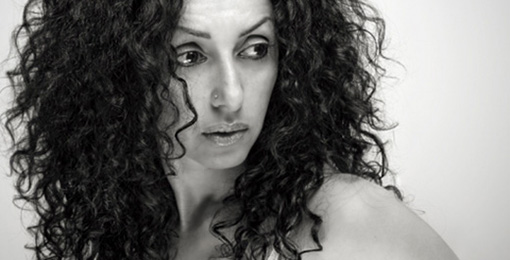 Concerts:
The 27th of February 7p.m. Keistuolių teatras (Vilnius)
The 28th of February 7p.m. Zalgiris arena, amfitheatre (Kaunas)
A cosmopolitan artist, awarded by diverse talents, Karima Nayt - is a reminder of the real, original purpose of the art.
Karima always shows strong feelings and experiences to the audience and her music is full of Arabic motifs, French sensuality and extraordinary power of voice that is why she captivates so much attention that causes the artist to be believed in, no matter what language she is singing. The singer performs in classical Arabic, Algerian and French languages. Her talent is appreciated by the most solid music award winners (Grammy winner Fathy Salama asked Karima to join the group "Sharikat") and dance groups from distant lands, to some purpose the way of Karima's creation is opposite to prevailing Arab "fast food" products in creation.
Her songs involve social Algeria, Palestine, Iraq aspects of Arab Muslim women, refugees, media problems and other important topics in her native region.