PROGRAM
July 12th, 6 p.m. Lentpjūvės Respublika, Švenčionėliai - FESTIVAL PREPARTY
6 p.m. Rakija Klezmer Orkestar (Lithuania)
7 p.m. Hudaki Village Band (Ukraine)
Sauna, dancing and other fun!
July 25th, 7 p.m. Yard of Stumbras museum, KAUNAS
7 p.m. A Moving Sound (Taiwan)
8:30 p.m. Djely Tapa (Mali)
July 26th, 7 p.m. Courtyard of House of Histories, Vilnius
7 p.m. Djely Tapa (Mali)
8.30 p.m. Góbé (Hungary)
July 26th, 5 p.m. House of Histories museum, Vilnius
"Dancing Taichi" movement workshop with Mia Hsieh
July 27th, 7 p.m. The courtyard of the House of Histories, Vilnius
7 p.m. A Moving Sound (Taiwan)
8:30 p.m Orkesta Mendoza (USA/Mexico)
July 29th, 7 p.m. Sunny nights camping, Gataučiai - THE FESTIVAL TRAVELS TO SAMOGITIA!
7 p.m. Góbé (Hungary)
8:30 p.m Orkesta Mendoza (USA/Mexico)
Sauna and other temptations
25% DISCOUNT APPLIES TO PURCHASES OF TICKETS TO BOTH VILNIUS EVENTS IN ONE PURCHASE
A 20% discount applies to pupils, students and seniors (Vilnius and Kaunas concerts only)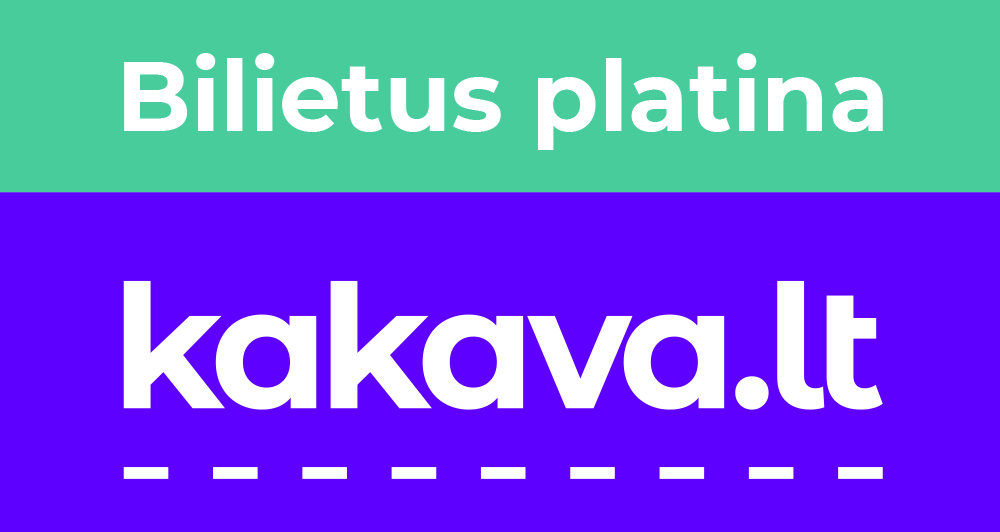 ---
Festival playlist
---
HUDAKI VILLAGE BAND
The most amusing village band in the world!
In Maramures, a mountainous area of southwestern Ukraine near the border with Romania and Hungary, village musicians are called hudakis. The nine hudakis of the "Pasaulis Skamba" festival are masters of powerful and archaic music: slavic vocal tradition, Romanian melodies, Jewish rhythms and Romani temperament converge at the crossroads of cultures.
The members of Hudaki Village Band don't need to pretend - they are real village musicians who have played at Sziget, Fusion, Rudolstadt, Bardentreffen and other festivals.
Well-known Lithuanian troubadours Rakija Klezmer Orkestar will warm up.
We recommend traveling to Švenčionėliai by train!
Train Vilnius – Ignalina - Turmantas
Vilnius - Švenčionėliai 16:32 – 17:51
Švenčionėliai – Vilnius 20:25 – 21:22
Performers:
Kateryna Yarynych – vocal
Olha Senynets – vocal, ütögardon
Vitaliy Kovach – vocal, guitar
Mykhailo Shutko – vocal, violin
Volodymyr Tishler – double bass
Serhiy Kovach – accordion, plonka
Volodymyr Korolenko – cymbalom
Vasyl Rushchak – drum (percussion)
Yuri Bukovynets – clarinet, taragot, flutes
---
A MOVING SOUND (Taiwan)
Taiwanese swirl
Fusing traditional influences with a global sensibility, award winning ensemble A Moving Sound (Sheng Don) from Taiwan, built a worldwide following through their joyous mix of original music and dance.
Featuring the distinctive timbres of the erhu (Taiwanese fiddle) and zhong ruan (lute), and the transcendent vocals of Mia Hsieh, A Moving Sound has devised a unique and compelling style that is all their own – a Taiwanese whirlwind that veers between the meditative and the exuberant with irrepressible spirit.
Performers:
Mia Hsieh – vocals, dance
Scott Prairie – zhong ruan, bass, composition
Yu-Hsin Chen – percussion
Chih-Ling Chen – zhong ruan, liuqin
Yu Jui Chung – erhu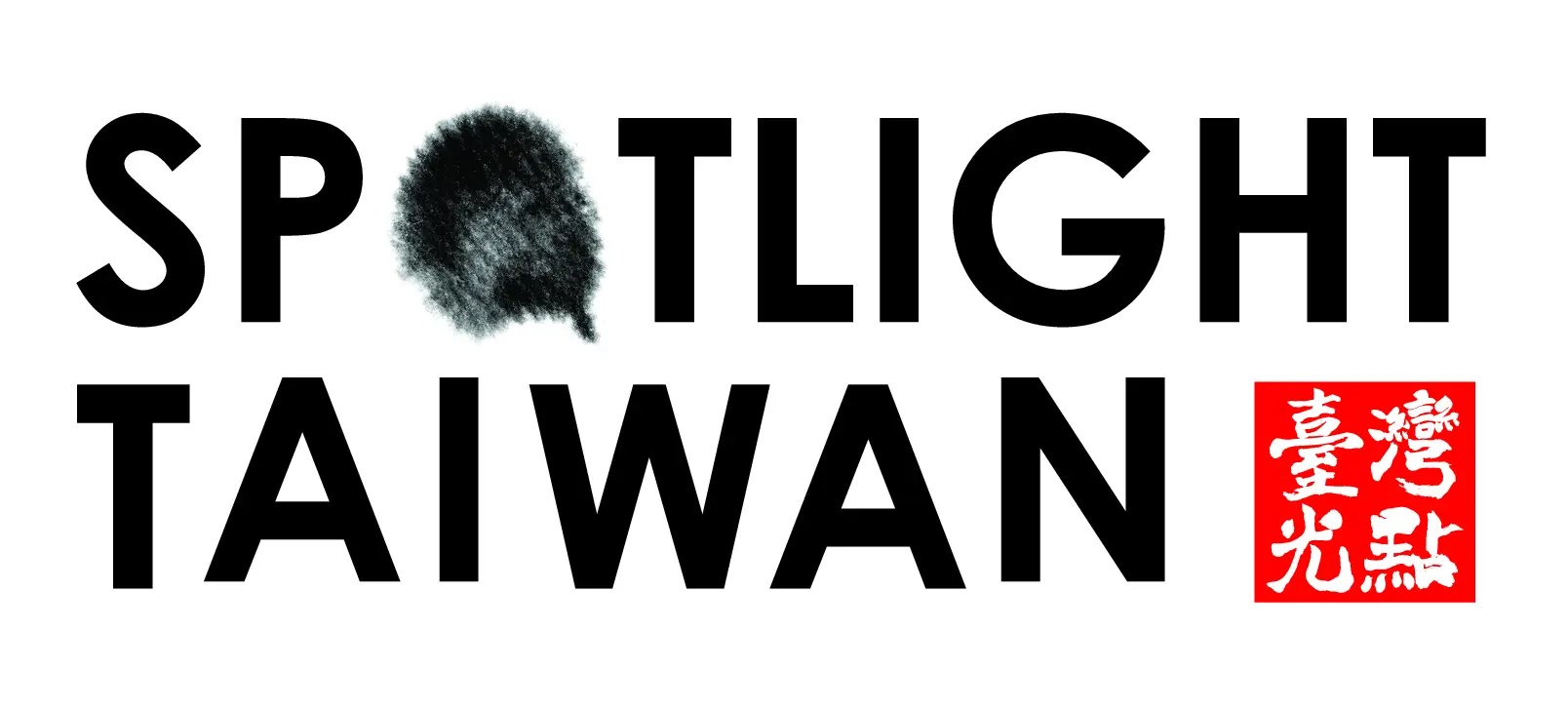 ---
DJELY TAPA (Mali)
Afrofuturism
Descendant of the famous Malian griot family, Djely Tapa mixes Sahelian blues and electro atmospheres like a hot African wind. Djely Tapa's rich, powerful voice radiates her femininity and Africanness.
After spending her childhood in Mali, then completing her engineering studies in Canada, Djely Tapa eventually followed the footsteps of her mother, a famous singer. "African heritage leads me into the future," she said of her album Barokan, which won a nomination for the best world music album at the JUNO Awards. In Lithuania, the artist will present this album for the first time.
Performers:
Djely Tapa – vocals
Dembele Mamoutou – tama, n'goni
Donald Dogbo – drums
Elijah Joseph Mansevani – guitar
Jonathan Arseneau – bass guitar, effects
---
GÓBÉ (Hungary)
"A man with a twisted mind" - that's what the word "Góbé" means in Hungarian. They boldly experiment by performing authentic folk music. They created new ethnic sounds, challenging the technical limits of their acoustic instruments. Rock, blues, dubstep, reggae, metal, jazz, pop, hip-hop and everything you can think of - fun and modern while keeping the traditional nature.
Performers:
Áron Várai – lead singer, bagpipe, whistles, percussion
Márton Rigó – violin, viola, guitar, vocals
Máté Vizeli – violas, violin, guitar, kobza, vocals
Mátyás Egervári – ammered dulcimer, viola-tambura, hurdy-gurdy, bagpipes, whistles, flute, schalmei
Zoltán Hegyi – double bass, bass guitar
Áron Czupi – drums, percussion, vocals
---
ORKESTA MENDOZA (USA/Mexico)
Border music
Orkesta Mendoza is a band with a strong sound, enthusiastic vocals and festive party mood.
Bandleader Sergio Mendoza grew up on both sides of the US-Mexico border. His music is full of genres: mambo, psychedelic cumbia, ranchera, merengue boogaloo and rock and roll. The band played at numerous festivals around the world, the album ¡Vamos A Guarachar! recognized as the best Latin American music publication, they even appeared twice at the world music event WOMEX.
Performers:
Sergio Mendoza – vocals, keys, guitar, accordion
Felipe Domene – drums
Esther Valverde – guitar, vocals, violin
Aristide D'Agostino – trumpet
---
"DANCING TAICHI" MOVEMENT WORKSHOP WITH MIA HSIEH
The event is in English.
Duration: 90 min.
Join international presenter and performer Mia Hsieh (A Moving Sound) for her unique blend of Tai Chi warm up, meditative movement and improvised dance. Enjoy this rare opportunity to explore simple dance and movement using concepts such as contraction (Yin) and expansion (Yang), spiralling, rotating, loosening and softening.
You will be guided to explore your own internal flow of Chi (life energy) in a very subtle way. The practice will awaken and unblock the body and cultivate an experience of moving your energy freely into space and interacting with others. This is a joyful opportunity to listen and observe the body's inner voice, and feel the wonderful balance of the inward and outward flow of chi. This format is perfect for all levels of movement ability.
Participant fee - 20 EUR
Registration by e-mail by mail: giedre@gmgyvai.lt or by phone 868613883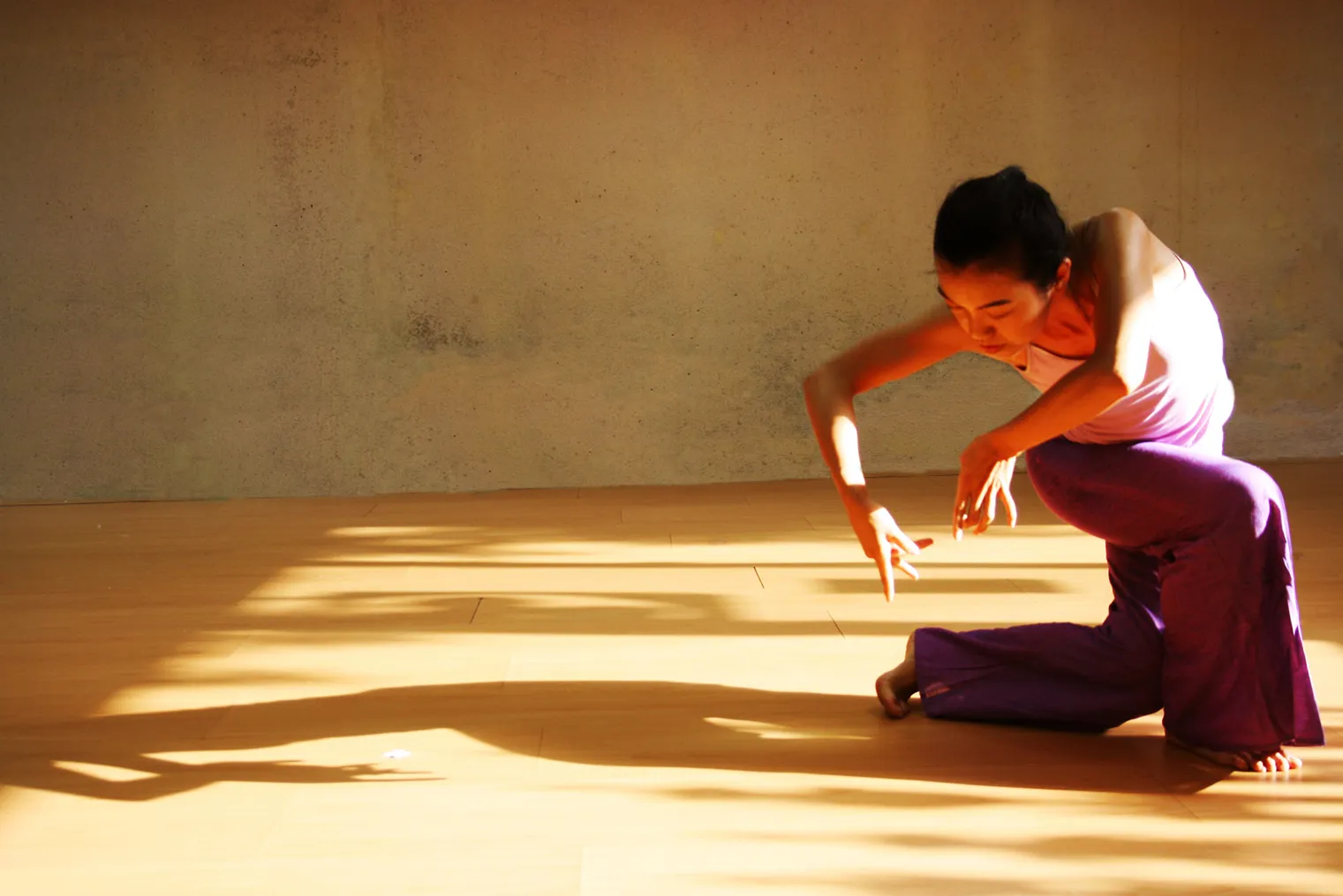 INTERNATIONAL TEXTILE EXHIBITION AS A GIFT!
With a festival ticket, you can visit the international contemporary textile exhibition "IMAGINE" at the House of Histories for free! Just register by sending an email to giedre@gmgyvai.lt with your e-ticket and full name. The offer is valid until August 15th.
LOCATIONS AND ADDRESSES
Courtyard of the House of Histories: T. Kosciuškos g. 3, Vilnius
A historical space in the heart of the city, at the foot of Gediminas Hill, which has been closed to the public for a long time.
Yard of Stumbras museum: K. Būgos g. 7, Kaunas
Sunny nights camping: Rygos g. 12A, Gataučiai, Joniškis district, Šiauliai region, Gataučiai
A historical, bohemian, and colorful rural homestead with a large apple orchard that also serves as a campsite.
Lentpjūvės Respublika: Partizanų g. 5A, Švenčionėliai
An alternative cultural territory, Lentpjūvės Republic, located in the former sawmill area near the tracks and close to the train station.
Garso kupolas: Z. Gulevič g. 47, Vilnius
A space in Pavilniai known for its excellent sound quality and unique beauty.