Concerts:
October 16th 7pm. St.John's Church, Vilnius
October 17th 7pm St.Catherine's Church, Vilnius
October 18th 6pm. National Kaunas Drama Theatre, Kaunas
Kayhan Kalhor – one of the most powerful and creative artist who represents clasical Iranian music. His tunes ("Faryad", "Without You" ir "The Rain") were nominated to "Grammy" and all his project are adored all music critics. Kayhan Kalhor creates music for famous Iranian musicians, National Television and movies. Some of his song you can hear in Francis Ford Copolla movie " Youth without youth".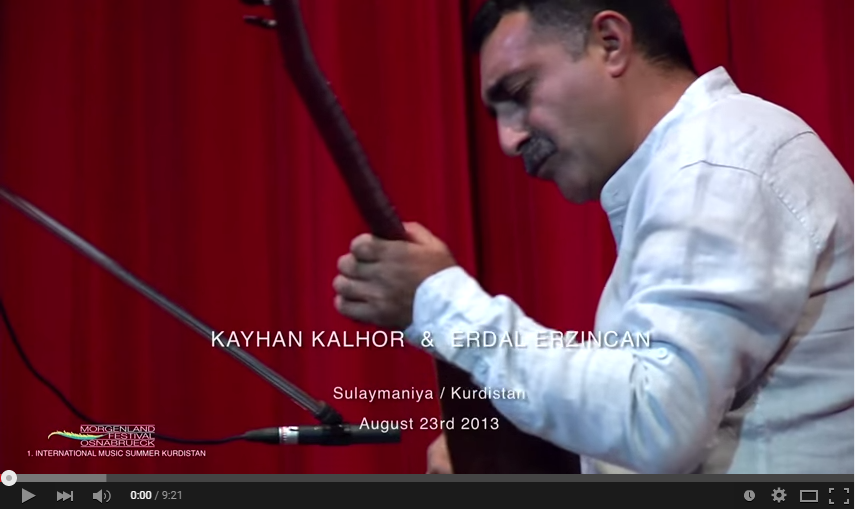 Erdal Erzincan – Turkish folk music musician, composer, and singer. In 1981, he moved to Istanbul and studied bağlama at the Arif Sağ music school in 1985. Since 1989, he has been studying music at Istanbul Technical University. He has conducted research on the selpe method, which is a method for playing bağlama without a plectrum, similar to the tapping method on guitar.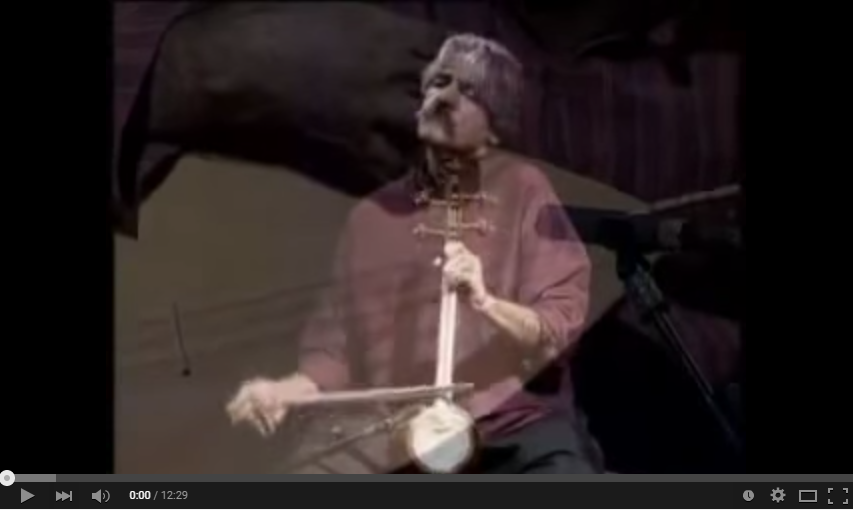 During his career, he has worked with Turkish folk musicians Tolga Sağ, İsmail Özden, Yılmaz Çelik, Muharrem Temiz, Arif Sağ, andErol Parlak. In 2004, he recorded an album with Iranian-Kurdish musician Kayhan Kalhor.
TICKETS