Concerts:
May 13th 7pm. Russian Drama Theatre, Vilnius
May 14th 7pm. VDU Great hall, Kaunas
May 15th 7pm. club "Ramybe", Palanga
Michal Elia Kamal - vocal
Metehan Ciftci - santour
Julien Demarque - guitar
Demir Asaad - percussion
Jack Butler - bass guitar
"Light in Babylon" is a band which characterizes with exceptional rhythm of Istanbul cities crowed of people and variety of sounds. This project is cosmopolitan. Also it is a celebration which combines Istanbul's and Sephardi Jewish communities and their traditions. This band is a great example of multicultural alternative music of Middle East.
"Light in Babylon" project combines ethnical and cultural groups in one: the singer Michal Elia Kamal is from Iran, a Turkish plays santour instrument (cembalo from Iran), a French plays guitar. This band cooperates with musicians from around the world.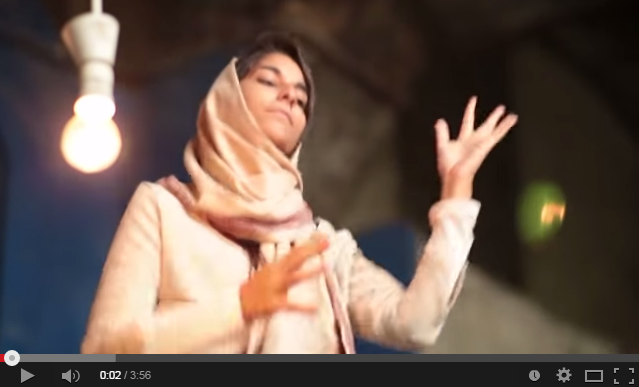 The trio now performs on stage with the support of two other musicians, the percussionist Demir Asaad and the bassist Jack Butler.
Today the band continues its journey with the support of thousands of fans. They have toured in Turkey, Cyprus, Germany, Switzerland, France, Hungary, Greece, Finland, India… They also are getting more attention from media, they appear regularly on turkish TV Trt Haber DD and Trt Music, in a few documentaries about the Turkish music scene and will appear also on the german/french Arte Channel. Their youtube videos have also reach a total of millions views.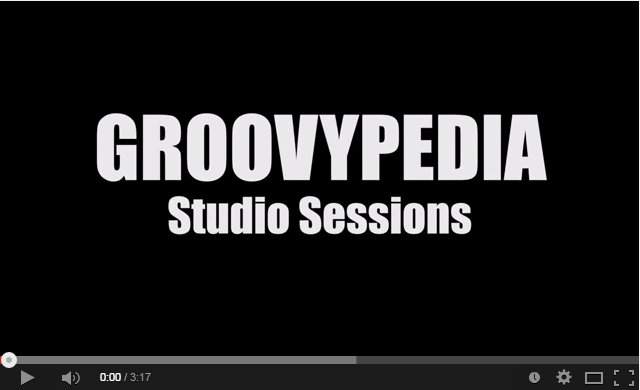 As an example of the multicultural and alternative scene in the middle east, the band gives through music all the love that it carries in his heart to inspire individual healing with the wish that every human will follow the vision of a world full of diversity, freedom, peace and light.
Tickets