Concerts:
June 23rd 7pm at LRT Opus terrace in Ryšių kiemas, Kaunas
June 24th 7pm at Piano.lt terrace, Vilnius
Luke Winslow King - vocals, elec. and acoustic guitar
Roberto Luti - elec & acoustic guitar
Benji Bohannon - drums
Brennan Andes - elec. bass
Luke Winslow King is a guitarist, singer, composer, and lyricist known for his slide guitar work, and interest in pre-war blues and traditional jazz. Winslow King's work consists of an eclectic mix, taking in delta-folk music, classical composition, ragtime, and rock and roll; juxtaposing original songs with those from a bygone era.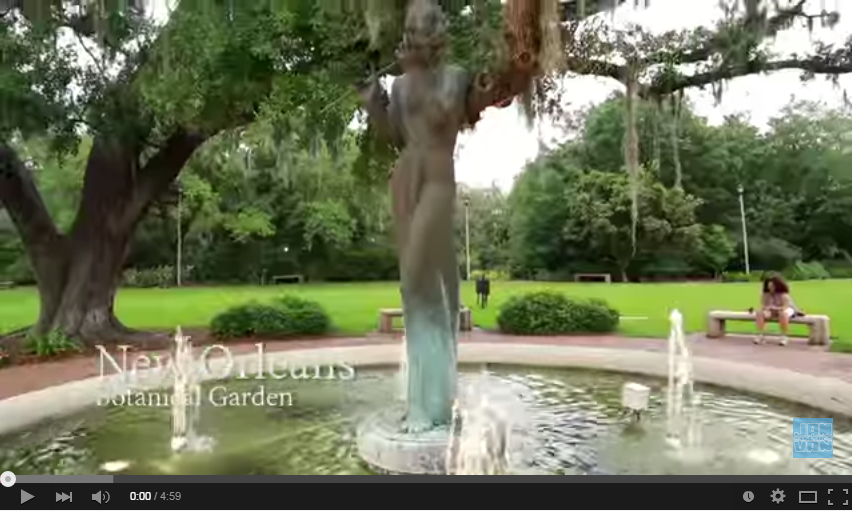 It is no secret that Winslow King is a student of the arts and an ambassador for New Orleans's rich and colorful culture. As a teen he attended the Interlochen Center for the Arts near his hometown of Cadillac, MI. Later he studied music theory at University of New Orleans and eventually received a scholarship to study music abroad in Prague, Czech Republic.
Following a chance 2001 move to New Orleans after becoming stranded when his tour van was ransacked, Winslow King's education continued as he was schooled on the job from frequent, skin-thickening gigs on Royal Street, club performances at various spots along Frenchmen, and pick-up/recording sessions with local standouts including John Boutte, Roberto Luti, "Washboard" Chaz Leary, Little Freddy King, and George Porter, Jr. In 2013, LWK was nominated as best male performer by Offbeat Magazine, alongside Dr. John and Boutte.
His style of music is synthesis of energetic jazz, country, blues, ragtaim, gospel, cabaret and retro folk music.
Tickets: