Concerts
February 12 th. 19:00 h. Kaunas Philharmonic, Kaunas
February 13 th. 19:00 h. Keistuolių theater, Vilnius
Performers
Kayhan Kalhor - setar
Kiya Tabassian - setar
Persian music, in continuous evolution for millennia, is an art that is at once tremendously refined, rich, and touching. With this concert, Kiya Tabassian is returning to his musical roots and at the same time joining forces once again with the great musician Kayhan Kalhor, one of the most important figures in Persian music.
Recognized internationally as the sublime master of the kamancheh (or Iranian spiked fiddle), Kalhor is also a leading player of the setar, the instrument that will be played during this evening in duo with the virtuoso Tabassian.
Two free thinkers and musical explorers, Kalhor and Tabassian invite listeners to the point of convergence of their creative universes, for an impassioned musical voyage to the heart of their art, to its Persian roots.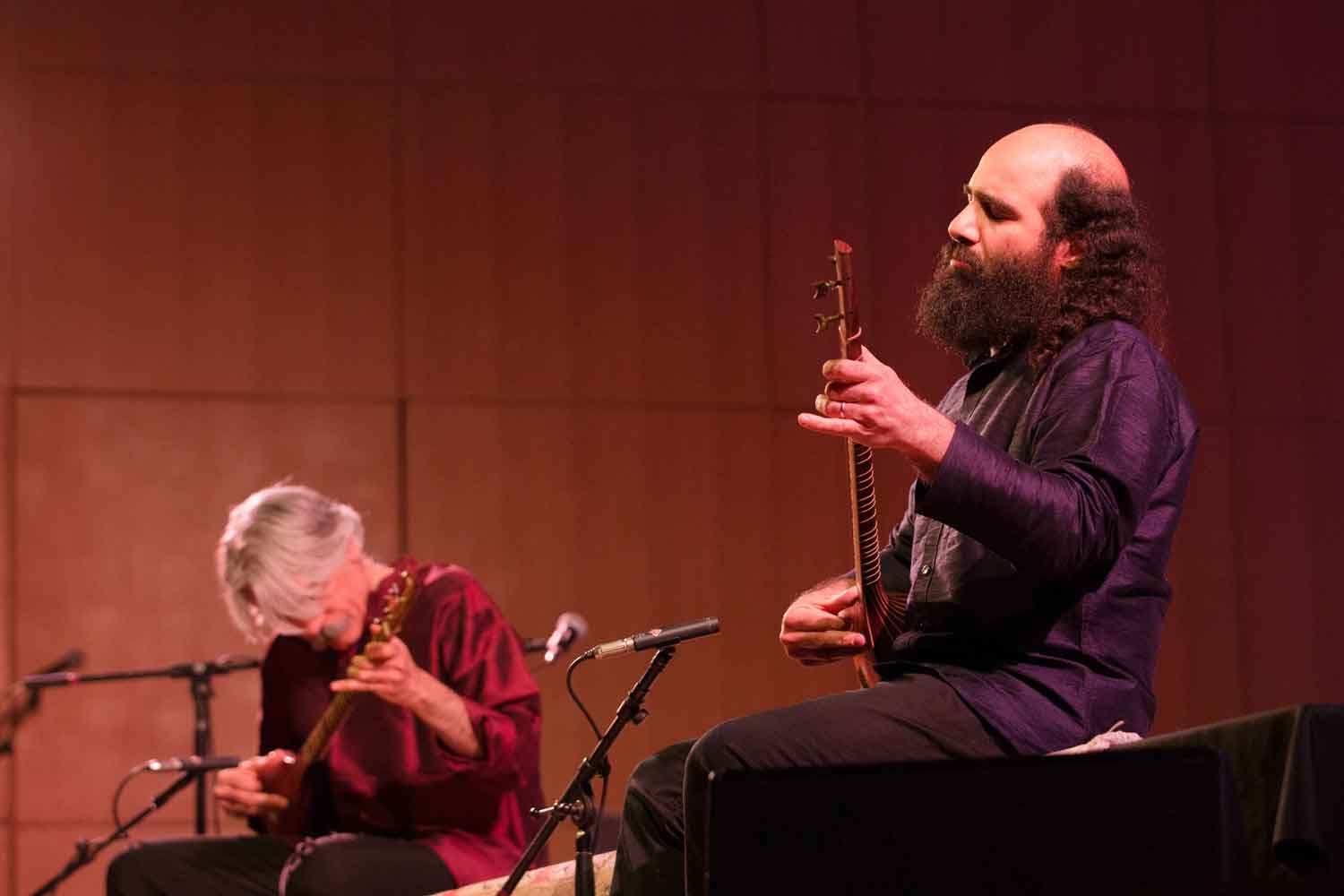 Kayhan Kalhor
Multi Grammy Award nominee and winner Kayhan Kalhor is an internationally acclaimed virtuoso on the kamancheh, who through his many musical collaborations has been instrumental in popularizing Persian music in the West and is a creative force in today's music scene. He has toured the world as a soloist with various ensembles and orchestras including the New York Philharmonic and the Orchestre National de Lyon.
Kalhor has composed works for Iran's most renowned vocalists Mohammad Reza Shajarian and Shahram Nazeri, as well as music for television and film. In 2004, he was invited by American composer John Adams to give a solo recital at Carnegie Hall as part of his Perspectives Series and in the same year he appeared on a double bill at Lincoln Center's Mostly Mozart Festival. He is co-founder of the renowned ensemble Dastan, and a founding member of Yo-Yo Ma's Silkroad Ensemble.
Kiya Tabassian
A setar virtuoso and an acclaimed composer, Kiya Tabassian has performed on stages throughout the world with his ensemble Constantinople. He collaborated as a composer, performer and improviser with Radio-Canada, the international MediMuses project, the Atlas Ensemble (Holland), the Orchestre symphonique de Montréal, the Nouvel Ensemble Moderne, and the European Broadcasting Union.
Since 2017, he is Associate Artist at the prestigious Rencontres musicales de Conques festival where he presents Constantinople's most recent creations. Kiya was a member of the Conseil des arts de Montréal for seven years, serving as chair of the music decision-making committee for three years. He co-founded the Centre des musiciens du monde in Montreal in 2017, for which he serves as artistic director. His artistic projects and creations have received the support of the Conseil des arts et des lettres du Québec, and the Canada Council for the Arts.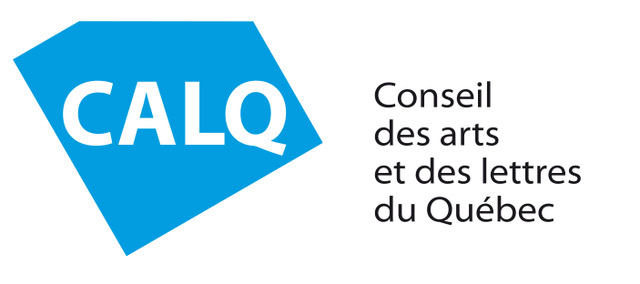 Tickets