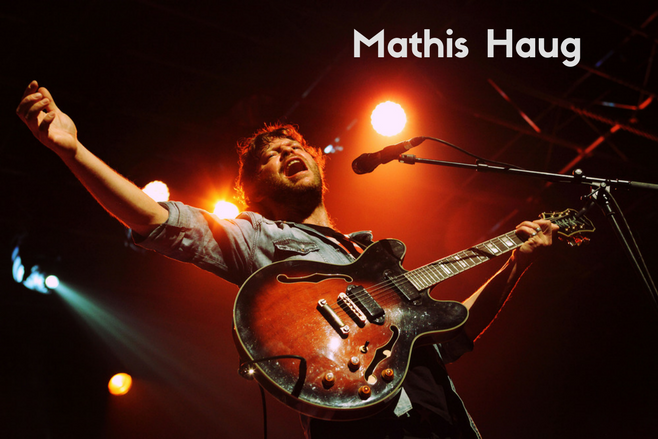 Concert times:
April 6th 19h Renginių Oazė, Kaunas
April 7th 19h Keistuoliai theatre, Vilnius
Performers:
Mathias Haug – vocal and guitar
Stephen Notari – drums
Laurent Derache – accordion
Mathias Haug – the best kept secret of musical world (France, Germany)
Mathis Haug is these days nomad and intelligent of the musical world. He takes inspiration from Bob Dylan, Robert Johnson and Tom Waits. He makes a subtle mix by connecting sounds, poetry and his own insights and creates deep and meaningful music by singing about real life. His origin is French and German and this guitarist and song writer is best kept secret of Europe's musical stage. This secret hides extraordinary blues, folk, gospel and energetic rock. This musical mix is hard to describe but easy to relate to.
Everywhere where Mathias Haug is performing he is fulfilling his mission. He is turning clubs and festivals upside down, makes the audience to move and shouting for more. Magnetism of the great guitarist and vocalist, and an enchanting personage on stage makes every performance a great success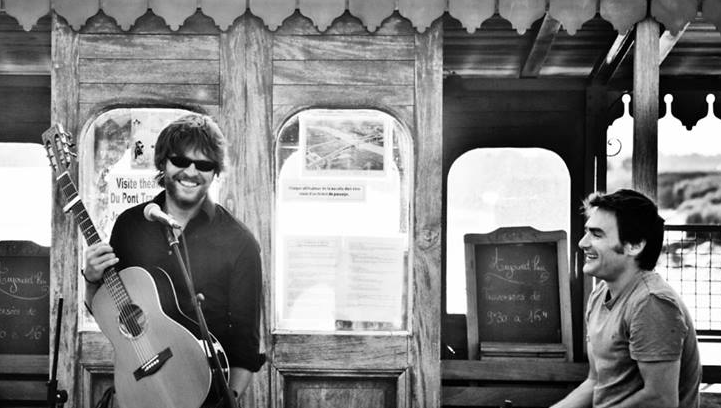 TICKETS